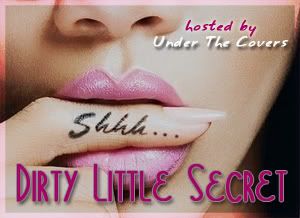 Christmas is over. Santa has left the building. We now have 2012 to look forward to! What new release are you looking forward to in the new year?
I am waiting patiently for Venix By Poppet to come out.It's he sequel to Seithe, and I am dying to read this. I loved Seithe and have been waiting patiently for more of that world. As a form of torture, I'm sure, I was given a little teaser of Venix. So, hopefully very soon my agony will end. Also, I believe there is another Gods and Thurs book coming out, also by Poppet, and can't wait to get my hands on it, either. That Poppet is a little minx, I tell ya! (It's been confirmed , the God's and Thurs saga is over.)
I also can't want to read Lover Reborn by J.R.Ward. It's the latest in the Black Dagger Brotherhood series. I have missed their world.
Dire Warning:

A Novella of the Eternal Wolf Clan,

part of the Penguin eSpecials program — February 2012

Dire Needs:

A Novel of the Eternal Wolf Clan

(Book 1) — March 6, 2012

Dire Wants:

A Novel of the Eternal Wolf Clan

(Book 2) — Winter 2012

Dire Desires:

A Novel of the Eternal Wolf Clan

(Book 3) — Spring 2013
There are more, but at this moment, I can't think of them.
Happy Thursday everyone.